Apply Visa with cheap price in 2018
Start the year with wonderful trips.
There are many festivals, school's out, and the snow is in everywhere. Find some places to have fun in winter and recharge your spirit. 
If you worry about the price, our promotion can help you get the visa with low fee. 
Only add the code "NEWYEAR18" into your online application and get 20% OFF immediately.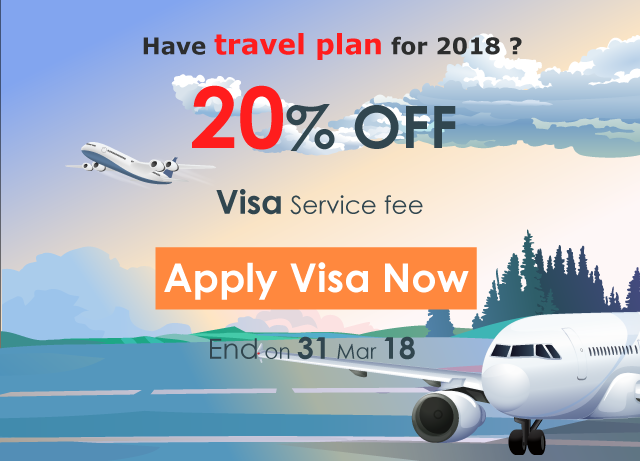 This good price is valid until 31 March 2018. 
Let's begin the winter traveling now!
HOW CAN WE HELP?
This is a commercial website helps you get eVisa to India. To book an evisa by using our service, you will be charged a service fee for providing consultancy, submitting applications and informing the visa status and results. You can have a lower fee when applying directly on Indian Government Website or at Indian Missions in your country; however, no refund in the case your application is declined. If prefer a non-guided service, you can visit the Indian Government.
NEED HELP 24/7
Wordwide phone support
How it works ?
APPLY WITH CONFIDENCE
Safety, Fastest, Reliable, Save Time.
Secure Online Payment.
3 Working Days Guarantee.
No Hidden Fees and No Traps.
Money Back Guarantee if Declined.